DODGE's DEVELOPMENT IS ON HOLD!
Well I don't know what kind of a post should that be so let's settle on a Q&A one...
Q: WHY?
A: Well, for several reasons. Pretty private stuff but mostly school and other projects from what I can reveal...
Q: For how long?
A: Welp I don't know at all. But probably under 6 months. Will post any changes in that here...
Q: Will that affect the quality of the game when you come back?
A: Yes, but in a good way. I'm a little bit tired of Unity and all that, so a little bit of freshness will make it more interesting for you, as well as me.
Q: Do you still like llamas?
A: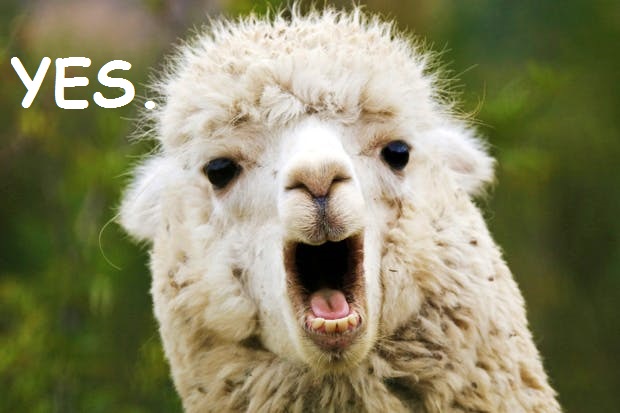 Welp... I'm sure that this answered all the questions. See ya next time in the devblog!
Also will come back with a bigger team ( ͡° ͜ʖ ͡°)